Article: Why 'Made in Italy'?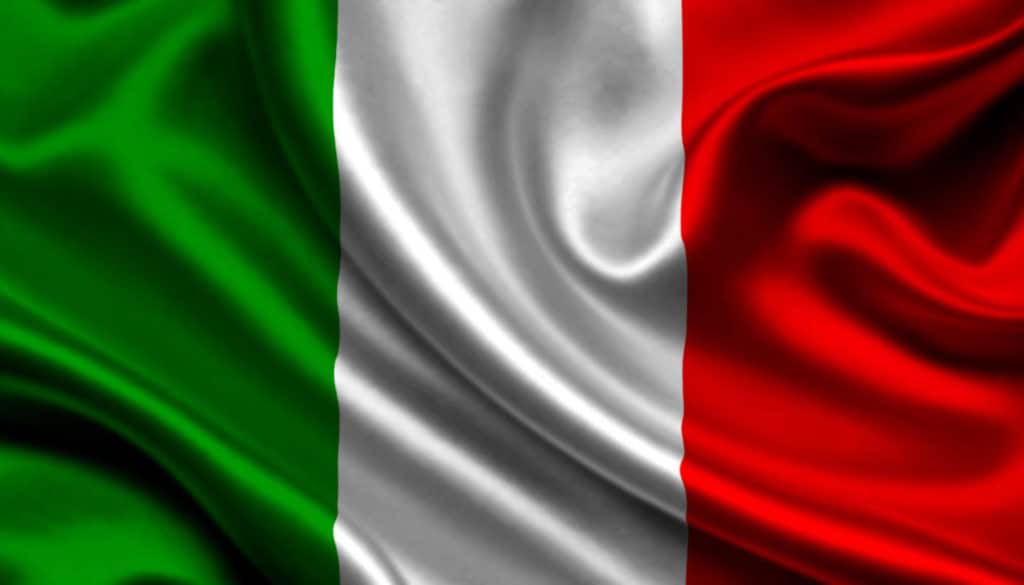 1. HERITAGE & CRAFTMANSHIP
Italian factories have been in operation for generations passing along the savoir-faire and passion necessary to create top quality shoes. They utilized traditional methods and sew each pair by hand. This is also why they are considered the most premium shoe on the market.
2. ETHICAL & EQUITABLE
Working with suppliers that pay fair wages, no discrimination, guarantee that no child labor is allowed within their factories, and who maintain a safe working environment.
3. ITALIAN LEATHER
The tanning methods are natural, using vegetable ingredients. That's why Italian leather is so resistant, elastic and smooth. The process of vegetable tanning has been invented in the Tuscan tanneries, where it is still used. Italian leather is also a trade-mark to protect traditional knowledge and techniques. It is the result of ancient wisdom connected with the last technical innovations.